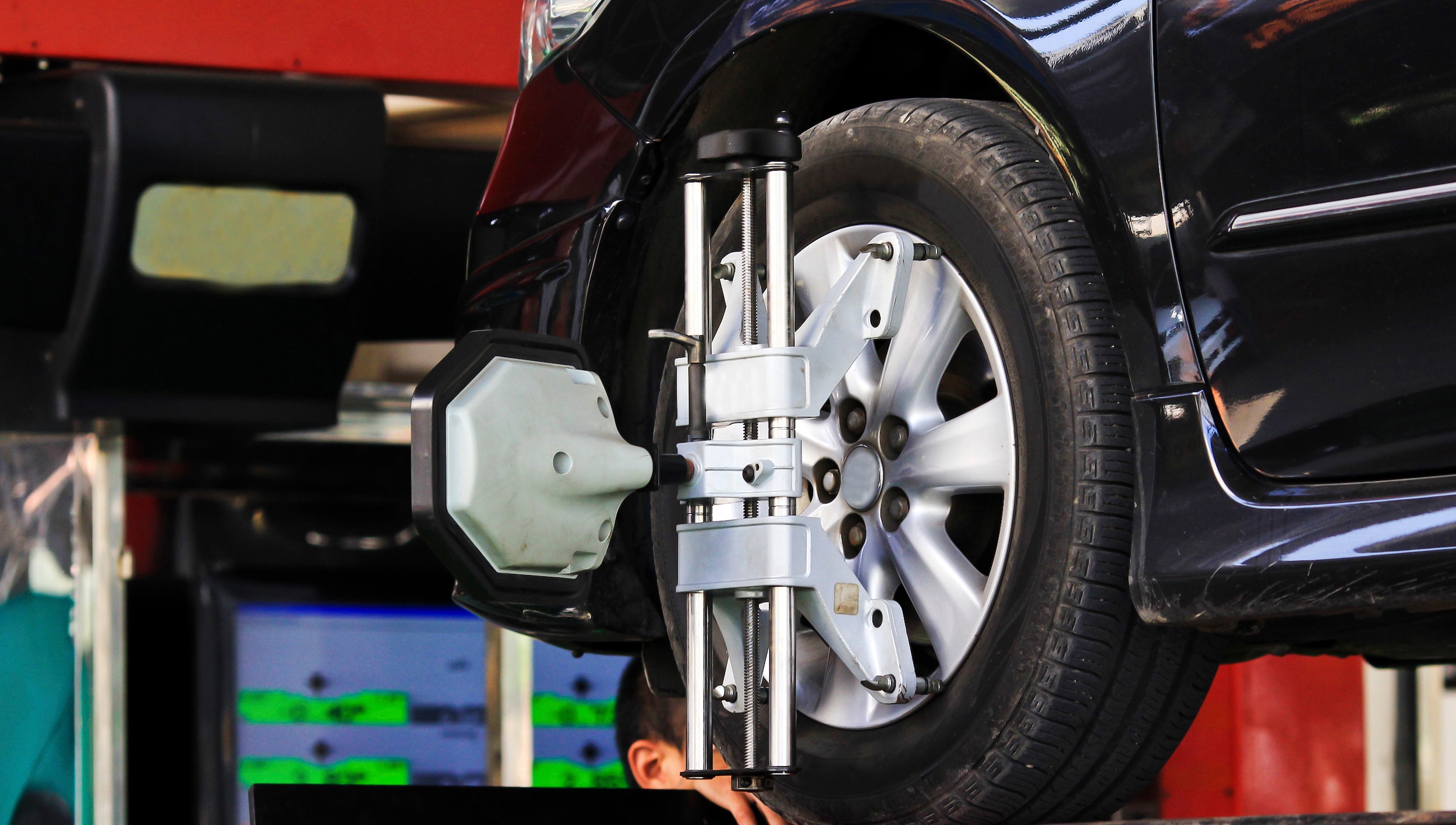 Alignment Services Preserves Your Tires and Makes Your Subaru More Fuel-Efficient
Checking your vehicle's alignment is crucial in ensuring your Subaru is safe to drive. At McCurley Subaru of Yakima, you can rely on our factory-trained specialists to ensure your Subaru performs at its best. You can maximize the performance and longevity of your tires with our alignment services, and these services can make your Subaru more fuel efficient.
Our Wheel Alignment Service
The wheel alignment process at our dealership near Ellensburg involves adjusting the suspension of your Subaru to ensure all the wheels aligned from every perspective. It also enables the tires to have the best contact with the pavement. This service calls for using specialized tools by our certified technicians to get precise measurements to fix your alignment problem. When we restore your wheel alignment, you will notice that your Subaru drives smoother and is easier to handle as you drive around Sunnyside.
Signs You Need a Wheel Alignment Service
There are several signs that indicate you need to bring your Subaru to our Prosser-area service center for a wheel alignment. These signs include:
Uneven or mismatched tread wear between the two front or back tires
An off-center steering wheel that looks like you are turning
Your Subaru pulls to the left or right when the steering wheel is straight
Unusual noises coming from the tires
A Wheel Alignment Improves Fuel Efficiency
Wheel alignment issues increase fuel consumption. Improper wheel alignment causes your Subaru's wheels to drag as you drive around Wenatchee and use more fuel to steer the vehicle. On the other hand, your Subaru does not have to work as hard when the wheels are aligned, so the engine does not need to work as hard. As a result, your Subaru will use less fuel when driving around Dalles, OR.
If you are experiencing wheel alignment issues and live in the Yakima area, schedule an appointment online to bring your Subaru to our dealership for wheel alignment services.